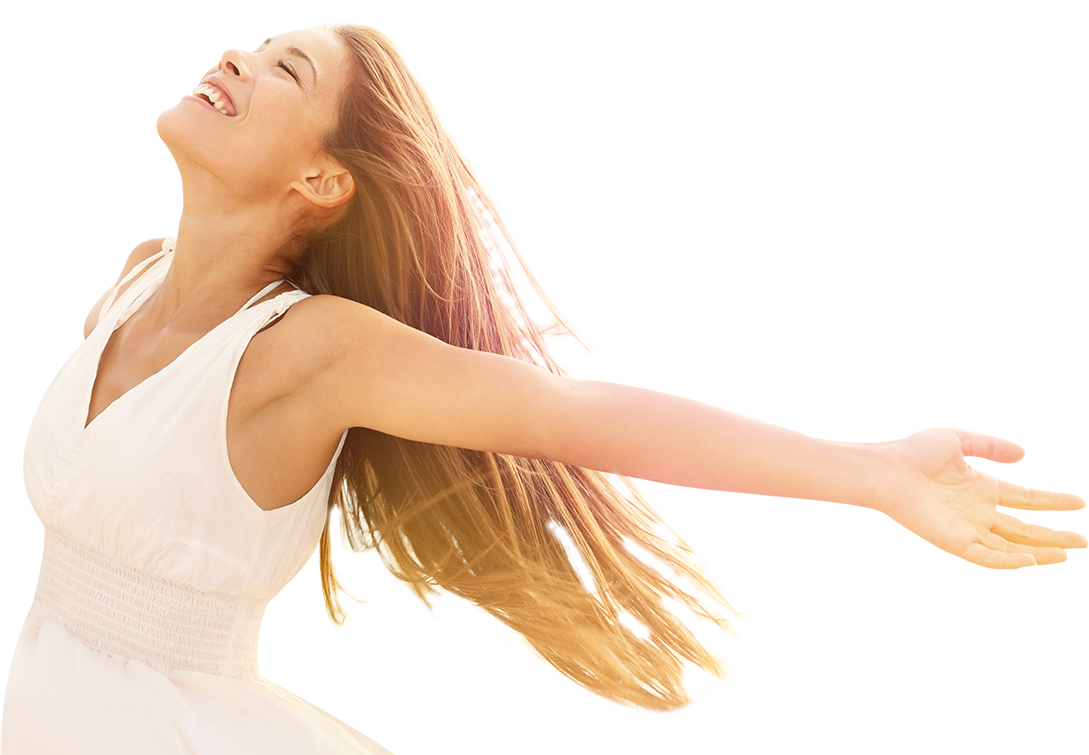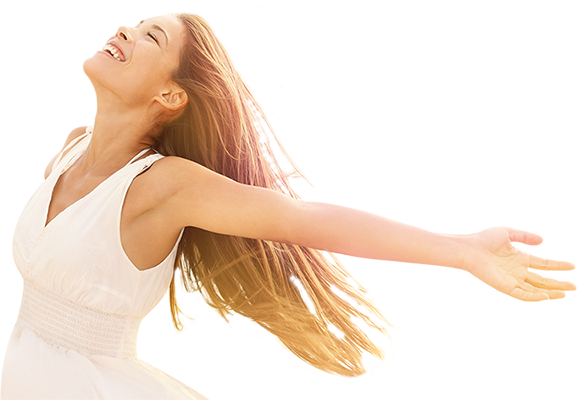 Feel Freer and Happier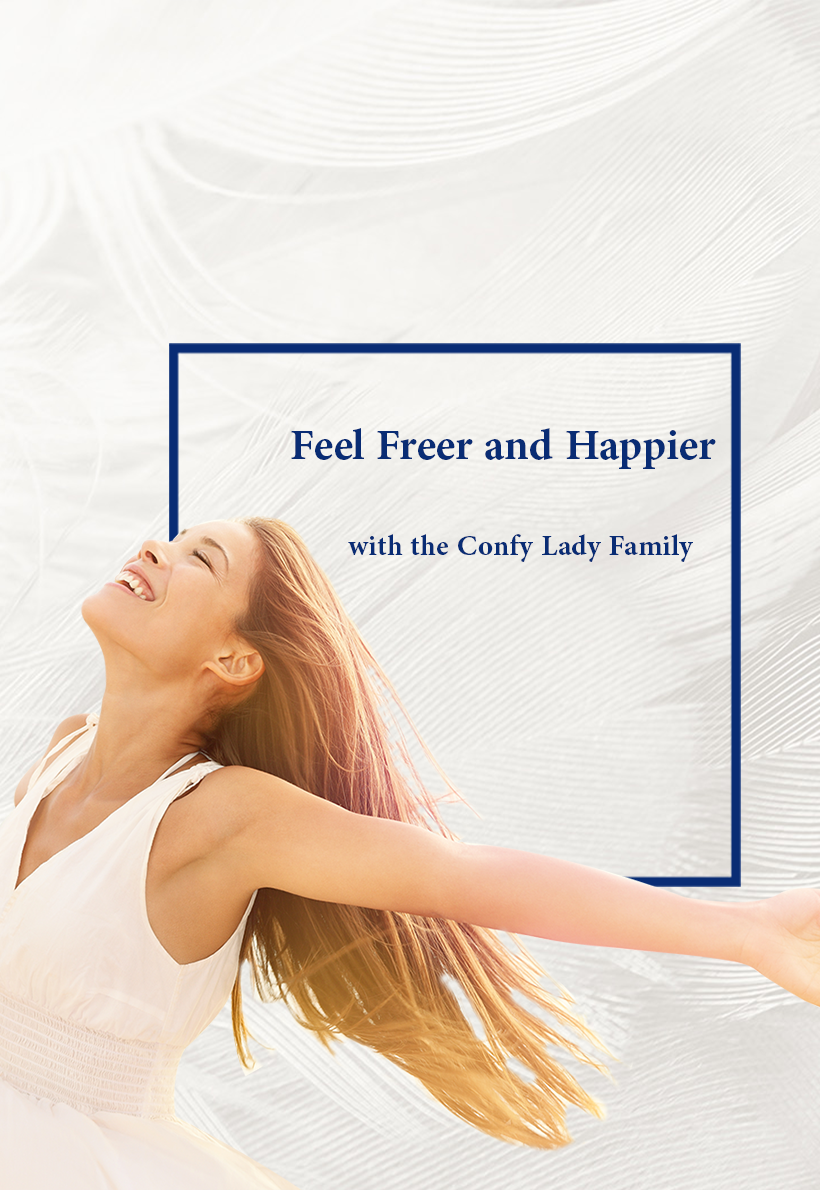 A leading company in the hygiene sector, Lidersan Sağlık brings its experience to consumers through its investments into new sanitary pads. Thanks to the unique properties of Confy Lady, including its ultra soft top layer and odor neutralizing ability, it offers an unprecedented experience to consumers. Consumers' varying needs will be satisfied with a wide range of products including Ultra, Maxi and Classic, all with special absorbent layers and ergonomic structures offering maximum comfort.
With a mission to offer its customers the finest quality products at reasonable prices and in accordance with high-tech world standards, Confy Lady offers its products to consumers across over 40 countries and hundreds of sales points.